Recordings Online Seminar "Main Developments and Practical Implications of MaRisk"
19. May 2022

-

29. June 2022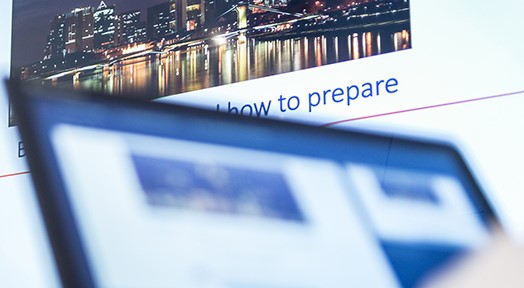 The Minimum Requirements for Risk Management (MaRisk) represent a central framework for banking supervision in Germany.
This seminar is held in English and intended to give insights into the current developments as regards MaRisk. Firstly, requirements for outsourcing are analysed focusing on recent challenges and supervisory practice. The upcoming MaRisk amendments planned in 2022 are also discussed: New rules on loan origination and monitoring, i.e. the German implementation of the EBA guidelines on this topic, and rules on sustainability and management of ESG risk, also with regard to existing BaFin, EBA and ECB guidelines. More generally speaking, EBA (and ECB) guidelines and BaFin's MaRisk coexist and overlap in many respects, so we take a closer look at the interplay between the respective rules issued by different supervisory authorities. Moreover, the SREP has resulted in capital add-ons for governance shortcomings just recently at a number of institutions, so we take a look at how to avoid such undesirable outcomes.
The seminar was developed for management, executive staff and experts in the areas of risk management, outsourcing, controlling and internal audit as well as all those interested in banking supervision topics.
We provide the following presentations for download and the recordings in our YouTube channel:
Outsourcing – an analysis of recent developments and challenges
Thilo Kasprowicz | KPMG

MaRisk amendments 2022: Loan origination and credit business


Michael Jankowski

|

Ebner Stolz

Sustainability and ESG risk from a risk management perspective


Dr. Benjamin Bruhn and Stefanie Gadow

|

PwC

The interplay between MaRisk and EBA guidelines


Andrea München, LL.M.

|

CMS Hasche Sigle

SREP: Avoiding capital add-ons for governance shortcomings


Steffen Laufenberg

|

EY
Further information on the speakers are provided here.
Your moderator: Wolfgang Vahldiek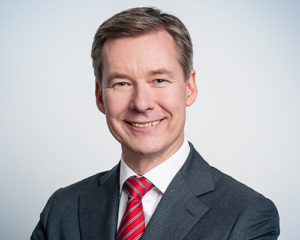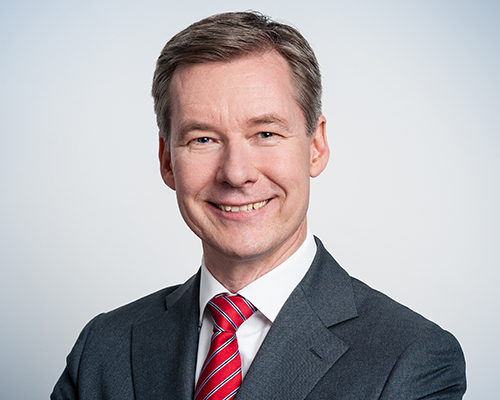 Participation Fee
EUR 380 (for Association members)
EUR 480 (für other participants)
Registration
Please select a valid form
Related Events