Recordings Online Seminar "Foreign Banks in Germany 2022"
19. July 2022

-

21. August 2022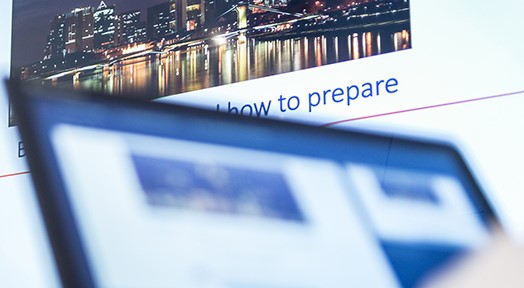 This year's edition of "Foreign Banks in Germany" focused on audits, risk management and current regulatory developments.
First, we took a look at upcoming changes to the Credit Risk Standardised Approach and the new operational risk framework to be brought about by CRR III. Second, we analysed the insights, key issues and findings from an auditor's perspective in special audits acc. to Sec. 44 KWG. Recent amendments to remuneration rules for managers and risk takers were also high on the agenda, as well as a management summary and best practices with regard to national and international sanctions.
In addition, we took a close look at the challenges regarding Internal Audit and the internal control system in 2022/23, again from an auditor's perspective. Participants also have access to a video recording of Steffen Laufenberg's presentation on avoiding capital add-ons for governance shortcomings.
The seminar has been designed for management, executive staff and experts in the fields of risk management, controlling and auditing, as well as all those interested in banking supervision topics.
We provide the following presentations for download and the recordings in our YouTube channel:
CRR III: Upcoming Changes to the Credit Risk Standardised Approach and the New Operational Risk Framework
Dr. Gil Opher | Deloitte GmbH Wirtschaftsprüfungsgesellschaft
Special Audits ("Sonderprüfungen") acc. to Sec. 44 KWG
Roland Scheinert and Benjamin Münch | PricewaterhouseCoopers GmbH Wirtschaftsprüfungsgesellschaft
Recent Amendments to Remuneration Rules for Managers and Risk Takers
Dr. Peter Gumnior and Yukiko Hitzelberger-Kijima | Linklaters LLP
Sanctions – Management Summary and Best Practices
Dr. Alexander Cappel | Norton Rose Fulbright LLP
Internal Audit and Internal Control System: Challenges 2022/23
Thorsten Janker | Mazars GmbH & Co. KG
SREP: Avoiding Capital Add-ons for Governance Shortcomings
Steffen Laufenberg | EY
Further information on the speakers are provided here.
Your moderator:Wolfgang Vahldiek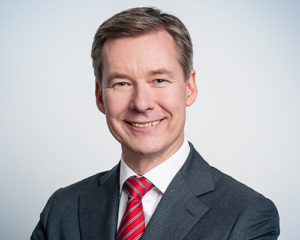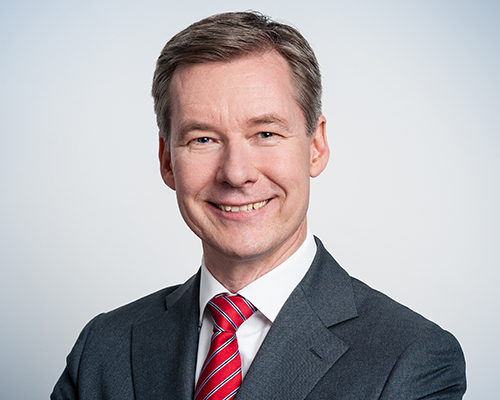 Participation Fee
EUR 400 (for Association members)
EUR 500 (für other participants)
Registration
Please select a valid form
Related Events