Online Seminar "Foreign Banks in Germany 2021" on 23 June 2021
23. June 2021 von 9:10

-

16:15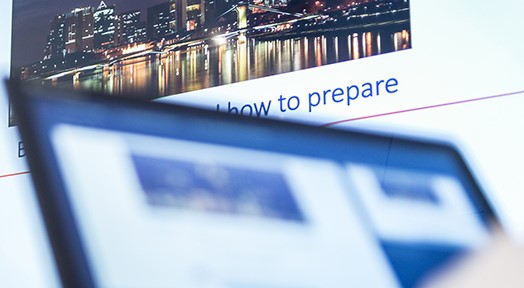 This year's edition of "Foreign Banks in Germany" focuses on audits and risk management. Of course, the MaRisk amendment plays a major role here as the background.
First, we will take a look at supervisory audits 2020 and 2021 and analyse the experiences, key issues and findings from a statutory auditor's perspective, as well as an outlook on what is to come. The regulation of outsourcing is another major focus for foreign banks, as both BaFin in MaRisk, the EBA in its Outsourcing Guidelines, but also the legislator in the Financial Market Integrity Strengthening Act (FISG) are currently setting new requirements.
In addition, MaRisk, BAIT and the EU plan to improve the operational stability of digital systems in the financial sector will bring new requirements for IT organisation. The EBA guidelines on lending and supervision will have a significant impact on the lending business quite quickly, as they will already be applicable for SIs from the middle of the year and for LSIs after another MaRisk amendment, which has already been announced for late autumn this year. Last but not least, the EBA recently published its view on the management of ESG risks by banks, which may result in tangible requirements in the foreseeable future. The seminar will shed light on all these topics in a practical way.
The seminar is designed for management, executive staff and experts in the fields of risk management, outsourcing management, controlling and auditing, as well as all those interested in banking supervision topics.
The following agenda is planned for the seminar day:
Supervisory Audits 2020 and 2021: Experiences, Key Issues and Findings
Marijan Nemet | Deloitte
New Supervisory Requirements for Outsourcing
Dr. Janina Heinz | Freshfields Bruckhaus Deringer
Developments in IT Risk Management
Dr. Sven H. Schneider | Hengeler Mueller
The Guidelines on Loan Origination and Monitoring
Michael Jankowski | Ebner Stolz
ESG and Sustainability Risk Management: What comes next?
Dr. Michael Rönnberg and Dr. Benjamin Bruhn | PwC
Further information on the speakers are provided here.
Your moderator: Wolfgang Vahldiek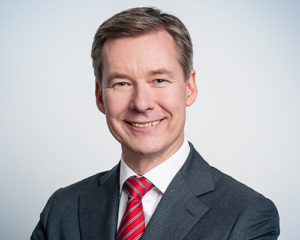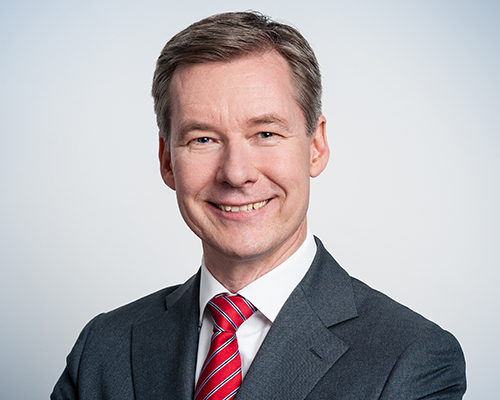 Deadline for registration: 21 June 2021
Invitation (PDF)
Participation Fee
EUR 380 (for Association members)
EUR 480 (for other participants)
Registration